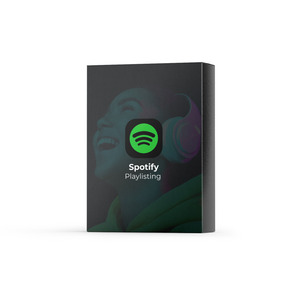 I believe that Spotify playlists are the new radio and I want to help musicians reach a bigger audience, an audience they truly deserve. Don't wait and submit your song(s) below !
What's Inside?
Top 25 Playlist Position in Top Pop Hits & Vibras Popsitivas.

10-15K Audience Reach.

Daily range of 80-100 streams from real people who engage and save songs.

Trigger the algorithm, increasing the likelihood of the songs appearing on popular discovery features such as Discovery Weekly or Radio.