Analias stands out as an artist, being not only a singer, songwriter, and producer but also renowned for his ability to create captivating pop songs that transcend the limitations of genres.
His unwavering commitment to honing his craft has taken him on a journey through prestigious platforms like The Voice, Abbey Road Studios and Sony Music Entertainment. These opportunities allowed him to finesse his skills, both on the creative front and in understanding the business aspect of the music industry.
Analias' passion for music knows no bounds, and his diverse expertise places him in a league of his own, making him an inspiring force in the ever-evolving landscape of the music world.
Read more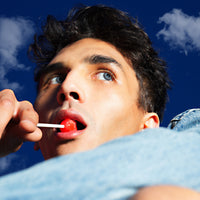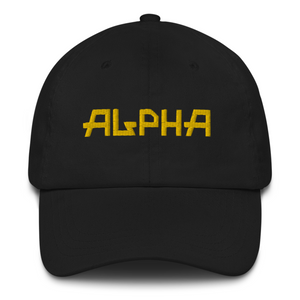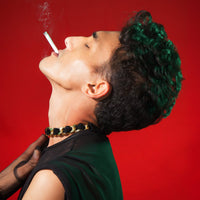 Work with me
To enquire about bookings, collaboration opportunities, product placements or for any other queries, please fill out the form !

SUBMIT YOUR FORM